We have technology, finally, that for the first time in human history allows people to really maintain rich connections with much larger numbers of people


A sample of recent roles, please see the work experience section for more roles and details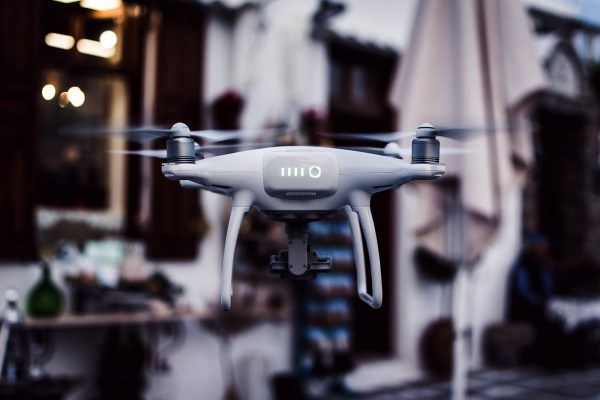 Digital Delivery Management
Experienced delivery and management of high value projects as well as digital portfolios of business objectives. Multiple team coordination for delivery.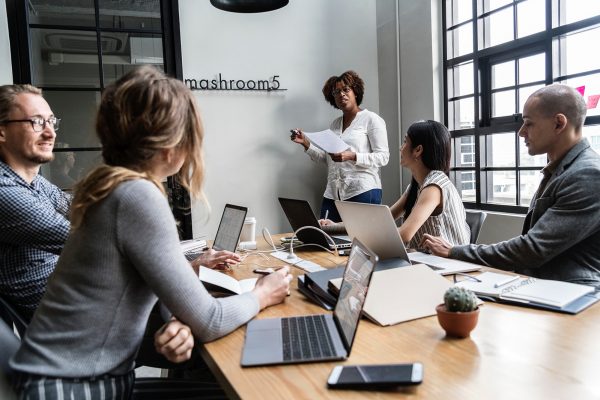 Account and Project Management
Project management for the benefit of both internal and external customers. International digital solutions for enterprise and SME clients.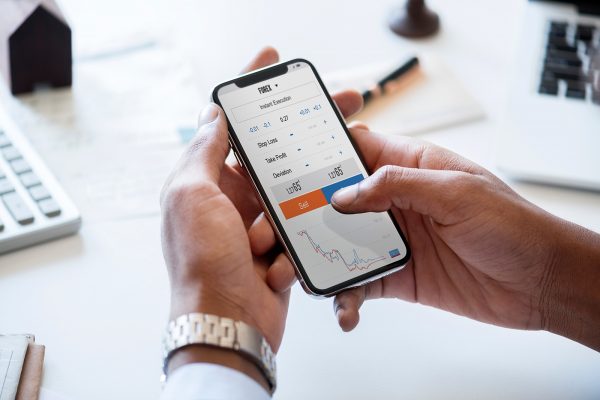 Digital Operations and Technology
Coordination and development of digital teams in many industries. Online and social implementations to enhance business and customer exp.