We have technology, finally, that for the first time in human history allows people to really maintain rich connections with much larger numbers of people


Ben Peters – Creative Digital Delivery Manager. A collaborative leader with 15+ years of extensive technical and client facing experience. I am an enthusiastic technologist, driving innovation, business change and delivering digital solutions. I have a track record in enabling productivity and transforming digital capabilities through a dedicated, self-motivated attitude and a passion for digital technology.
A sample of recent roles, please see the work experience section for more roles and details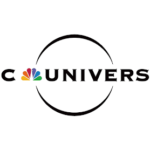 Single point of contact and project co-ordinator for global business functions and the centralised support of group wide initiatives. Managed multiple projects, supporting digital and traditional broadcast operations.
Read More »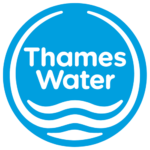 Responsible for the management of the Digital Portfolio, and Delivery Leads including TW resources and 3rd parties to ensure optimised digital landscape. Development of capabilities including UX prototyping, agile development and dev-ops delivery. Microsoft Technologies including Azure Dev-Ops, GIT and Azure
Read More »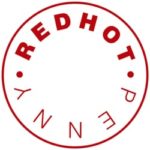 Responsible for the delivery of digital marketing and eCommerce solutions.
Technical team management and accountability for customer satisfaction for all clients
Read More »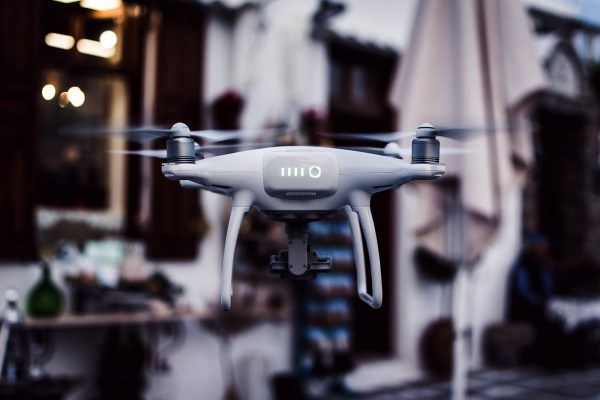 Digital Delivery Management
Experienced delivery and management of high value projects as well as digital portfolios of business objectives. Multiple team coordination for delivery.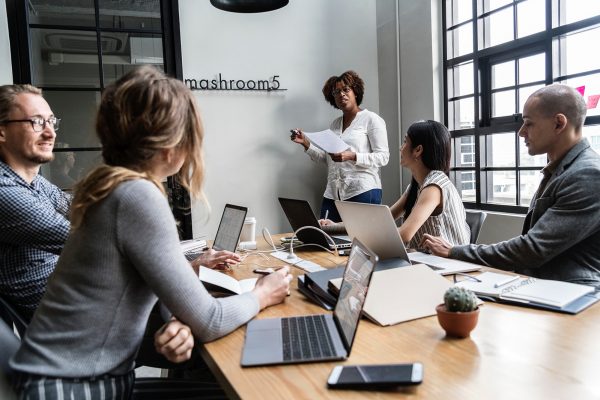 Account and Project Management
Project management for the benefit of both internal and external customers. International digital solutions for enterprise and SME clients.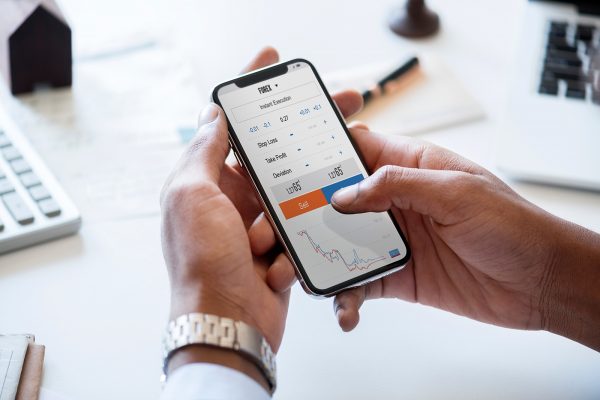 Digital Operations and Technology
Coordination and development of digital teams in many industries. Online and social implementations to enhance business and customer exp.