Technical Account Manager
Ben Peters – Open Text | London | 2006 – 2007
Account Manager and technical support for customers using enterprise content management (ECM) services in Europe, Middle East, Africa and Nordic regions.
Responsible for analysing business and technical requirements and developing suitable solutions with product development teams to match the needs of individual customers
Responsibilities and Achievements
As a trusted adviser to the customer responsible for maintaining relationships with internal delivery teams and support teams to ensure high quality service delivery.
Support the customers business in effectively managing a broad range of support issues.
Achieve high customer satisfaction and trust.
Supported and translated business requirements into bespoke solutions for existing and perspective clients, developing technical specs for web, email, digital asset and document management solutions.
 Supervised implementation teams of up to 6 people from technology service and development departments. Co-ordinating for effective and efficient delivery of projects on time and within budget.
$2.8Billion || 12000 employees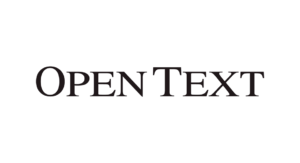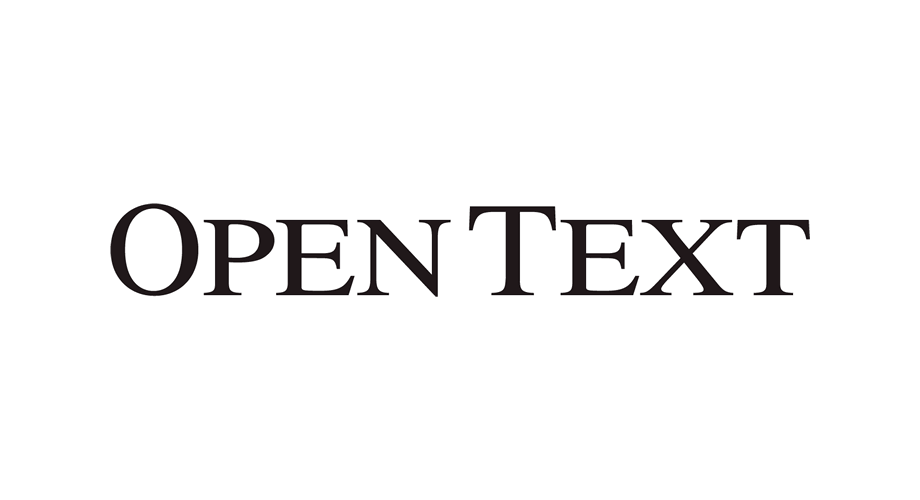 Hummingbird Ltd is a subsidiary of OpenText and is a provider of enterprise software solutions including Exceed.
Initially founded as a consulting business in 1984, Hummingbird moved into the connectivity market.
Its enterprise content management (ECM) solutions focuses on the management of the life cycle of enterprise content.
Hummingbird solutions specialising in the integration with MS Office applications providing an integrated cataloguing and tagging function within document creation.
Key markets were financial and legal.
Technical Account Manager
Ben Peters – Open Text | London | 2006 – 2007